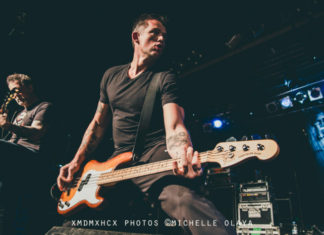 We could make an interview with H2O bassist Adam Blake about their new album "Use Your Voice", the tour life and the future of...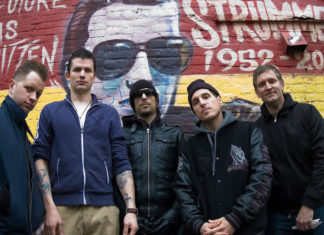 H2O Guitarist Rusty Pistachio have announced that the band will definitely will release at least one more record via Bridge 9 Records. Tobey Morse...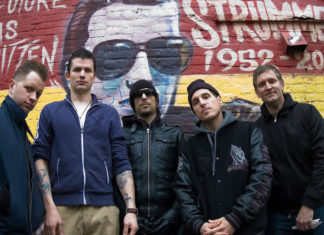 H2O have released a new video to their song True Romance. The song is on their current album Use Your Voice which was released...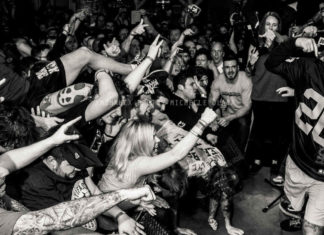 The Persistence Tour 2016 will start in Warsaw (Poland) tonmorrow on Wednesday the 13th. How every year the Persistence Tour have a great line up....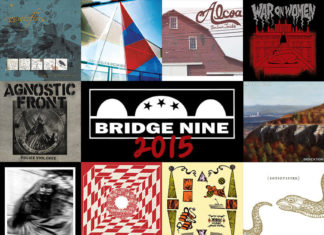 The US hardcore label Bridge Nine Records have released a free sampler on their bandcamp page. The sampler included 11 songs from bands like...