Start
Schlagworte
Crown Of Thronz
SCHLAGWORTE: Crown Of Thronz
We were able to conduct an interview with US film maker and director Drew Stone. Where we discuss his current project The New York...
The Rebellion Tour 2016 have announced the bands and the dates for the tour through Europe in March. So will play the NYHC legends...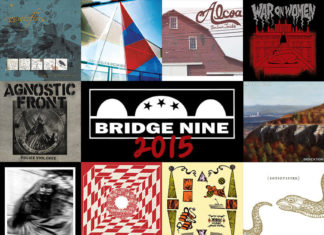 The US hardcore label Bridge Nine Records have released a free sampler on their bandcamp page. The sampler included 11 songs from bands like...