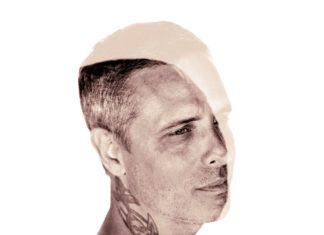 A GOOD ALBUM IS MORE THAN THE SUM OF ITS SONGS There are those kind of fans who love everything their favorite artist or band...
Klicke Hier für Deutsche Version We are proud and happy to show you exclusive for europe the first song called Worn of the Band named...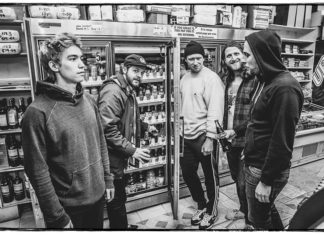 The straight edge band Praise from Baltimore founded in the year 2009 and have since then released three EP's and one full-length. Earlier in...