When I received Turns, the new album of the Munich punk alternative band Youth Okay, I already knew what it's about: Depression. The band...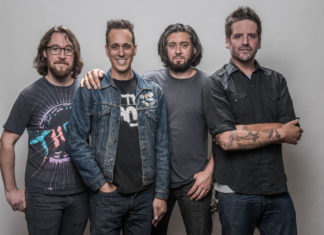 First of ll, it's great to have an interview with you, How is it Going? I am getting ready to watch all of Stranger Things,...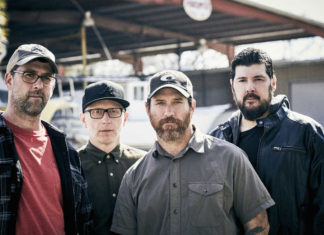 We've had the pleasant chance to do a phone interview with Jason Black, bass player of HOT WATER MUSIC. The band from Gainesville has...