Start
Schlagworte
Lionheart
AFL: Hey Guys, it's more than good to have you back. I suppose you can´t live without Hardcore. What does hardcore means to you...
Do you remember the first hardcore / punk show you went to? Is the club still open today? Yeah I think it was around 2000...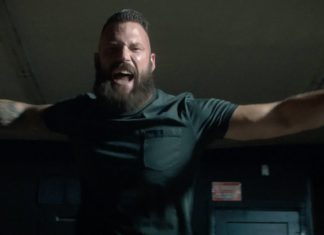 Lionheart have released a new video to their song Love Don't Live Here. The song is on their current same titled album which was...