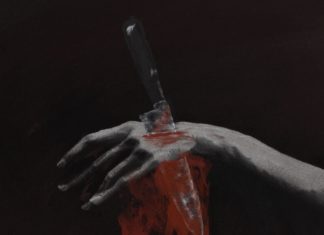 On November 1st 2019, Counterparts are not just going to release their sixth studio album, they will also show what it sounds like to...
When I received Turns, the new album of the Munich punk alternative band Youth Okay, I already knew what it's about: Depression. The band...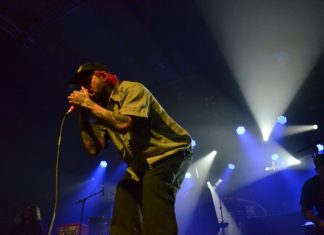 In February (when we could still go to shows with a big crowd) Away From Life had the chacne to meet the vocalist of...