Start
Schlagworte
Crowned Kings
Schlagwort: Crowned Kings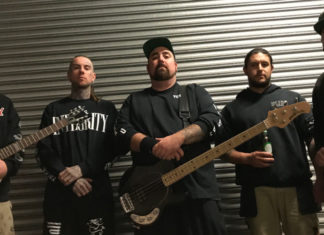 HC-History with Jason of Crowned Kings Do you remember the first hardcore / punk show you went to? Is the club still open today? The first...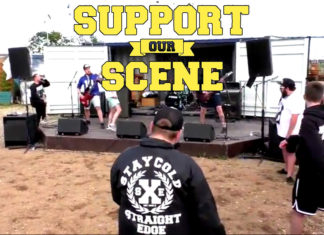 Support Our Scene Fest 2017 https://www.youtube.com/watch?v=yviI_pTl5FE You would like to visit a small Festival in a foreign country? In Denmark maybe? I just can tell you:...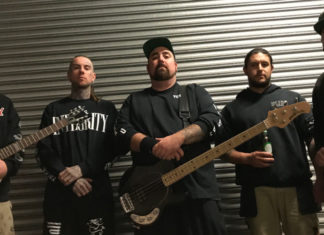 Crowned Kings are a 5 piece heavy metal/hardcore band from Melbourne, Australia. The band grew with fast momentum around early 2010 with a steady fanbase...
On Saturday 20 March during the last show in Schweinfurt Germany we were able to catch up with Crowned Kings. AFL: Great show, this is...