Start
Schlagworte
Madball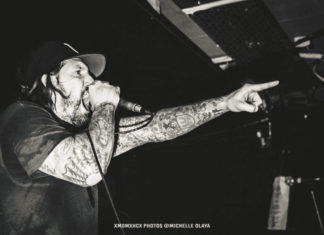 AFL: Greetings I'm Franz from AWAY FROM LIFE here with Stephan and Timo from Punkrockers-Radio and we are interviewing Freddy "Madball" Cricien lead singer...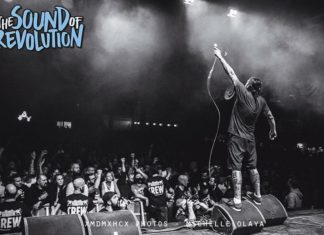 On Saturday the 19th of November in Eindhoven Netherlands, was the hardcore party of the Year. A full house, over 3600 people from all...
We were able to conduct an interview with US film maker and director Drew Stone. Where we discuss his current project The New York...