The Corona virus not only threatens our health but also our entire life as we have known it before. An ugly consequence of slowing...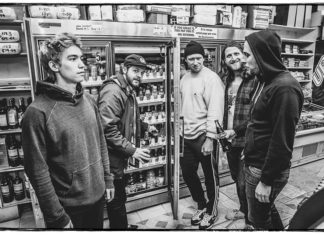 The straight edge band Praise from Baltimore founded in the year 2009 and have since then released three EP's and one full-length. Earlier in...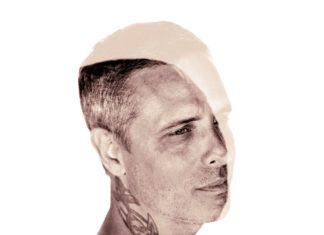 A GOOD ALBUM IS MORE THAN THE SUM OF ITS SONGS There are those kind of fans who love everything their favorite artist or band...